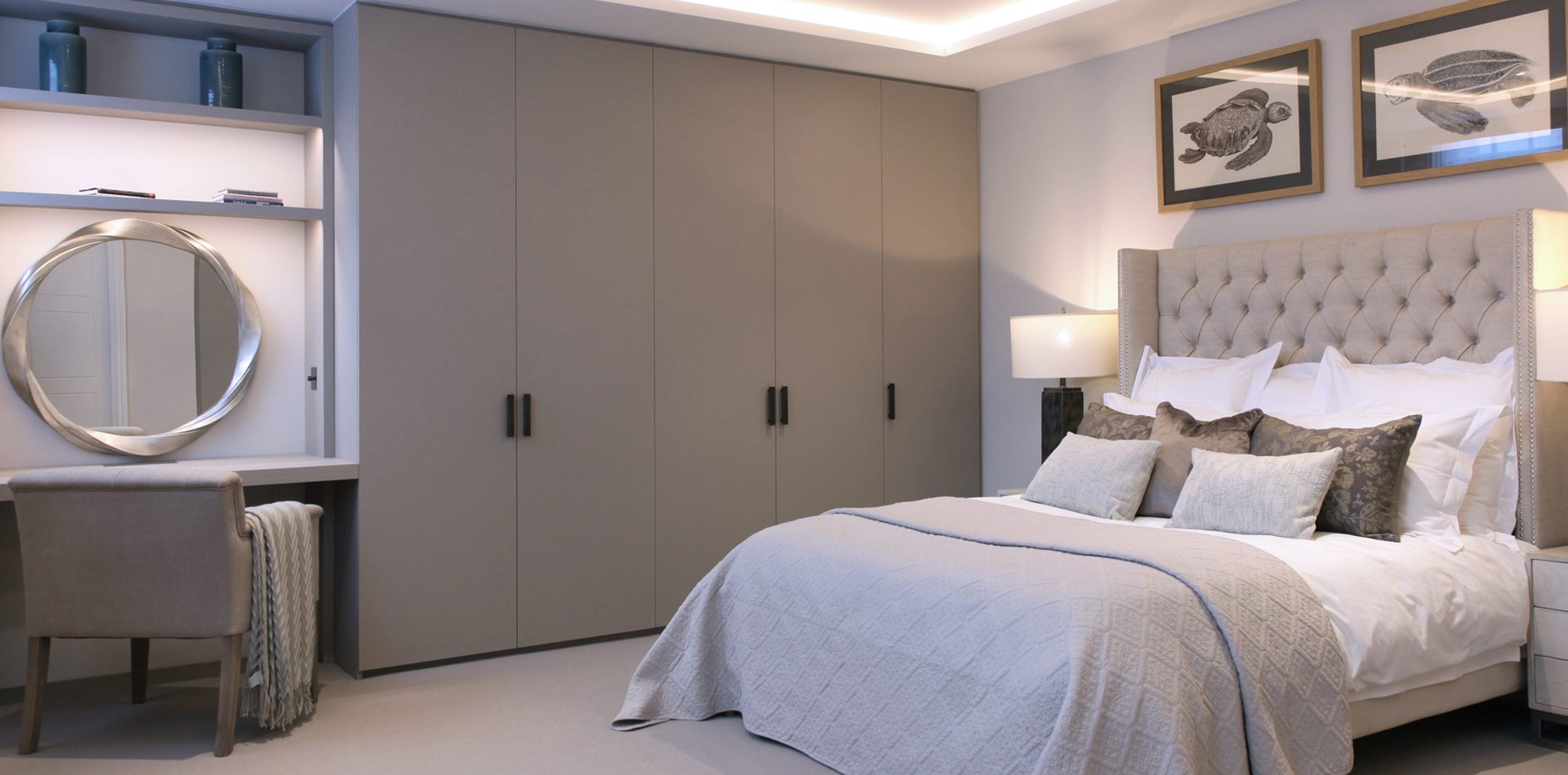 Homes across the UK have wardrobes bursting with belongings, as off the shelf wardrobes don't make the most of space or allow customisation.
Opting to have bespoke fitted wardrobes designed help keep a room looking spacious and organised, while simultaneously complementing its style. If you're considering having fitted wardrobes commissioned here are the top 4 things to know:
You'll get more space – Unlike off the shelf wardrobes that often have gaps above and below, bespoke fitted wardrobes are designed to the measurements you desire. Opting for full height fitted wardrobes frees up vital storage space, reducing clutter and other storage free standing furniture in your bedroom.
Makes your home more desirable- 

If you're looking at selling currently or aren't in your forever home, the investment you make on fitted furniture will be regained when put your home on the market. Storage is a high priority for modern house buyers, especially in London so fitted furniture like wardrobes and cabinets will make your property stand out.

Designed to you- 

The beauty of bespoke wardrobes is that everything can be personalised, from the materials down to the final finishes and components. Adrian provides samples during the process for approval, so changes can be made during the design stage to ensure the finish result is one you are truly happy with.

Built around the room- 

Working down to the millimetre, means even the smallest or most awkward of spaces can be used. Wardrobes can be built –around alcoves and sloping ceilings, with Adrian also considering use of electrical sockets and light switches. 
If you no longer want to compromise on space, get in touch with Adrian to discuss how he can create you bespoke fitted wardrobes or other fitted furniture to suit your home, style and lifestyle perfectly.