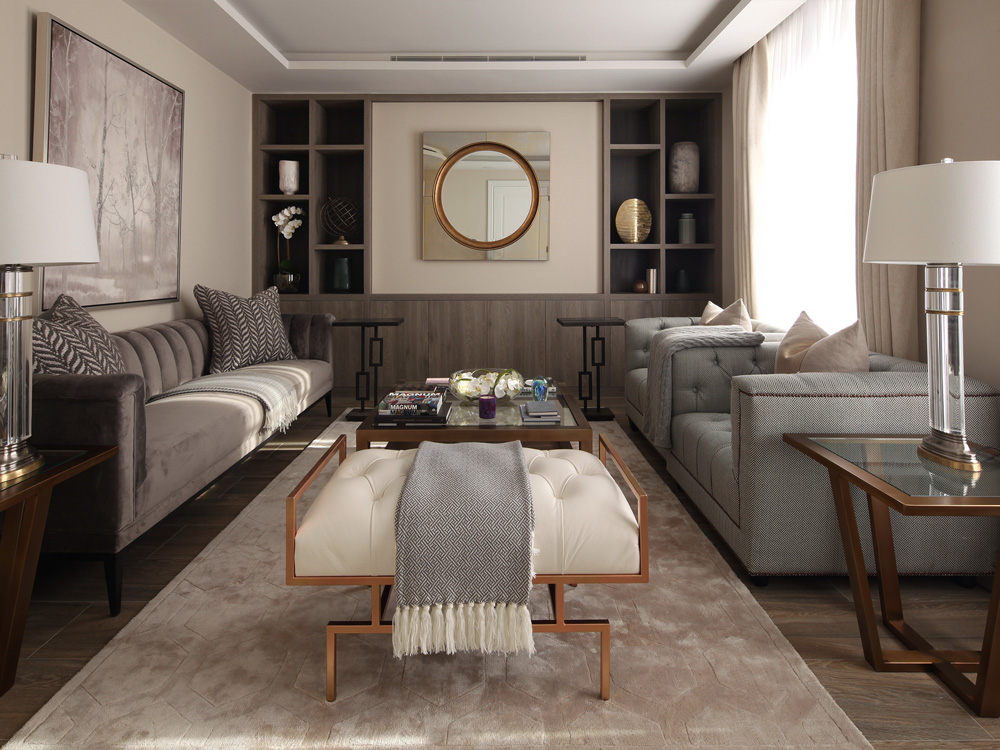 Many people now live in smaller homes or apartments which can leave you struggling for space when it comes to Christmas. Families gather and presents will fill the house, so here are some ideas to help you stop clutter and have all the space you need all year round.
Add shelves or cupboards above a doorway
Doorways are an under-utilised space in your home. Make the most of this space by installing shelving above – ideal for bedrooms, offices and even home libraries! This feature can be easily added with bespoke fitted storage units, giving you the extra space you need.
Create one space for all your entertainment
Your lounge will consist of many pieces of technology, including; your TV, DVD Player, consoles and games, but instead of having these items spread out across your living room, keep them in a custom-built bespoke unit to keep them in one place for your convenience. Utilise the space you have on your wall by including shelving solutions or cupboards for all your DVD's, games and accessories.
Why not add a freestanding coffee table to store all your book and magazines away? This will provide a practical and aesthetically pleasing storage solution.
Utilise under your staircase
Give yourself that extra storage you might need by using the space under your stairs – or you could create a getaway nook! A quiet space for those who want to have some time away in a quiet area (we know how Christmas can get!). It could become a little haven for all year round.
If you're looking to create space-saving solutions, get in touch with Adrian to discuss how he can help you design practical pieces of bespoke fitted furniture.