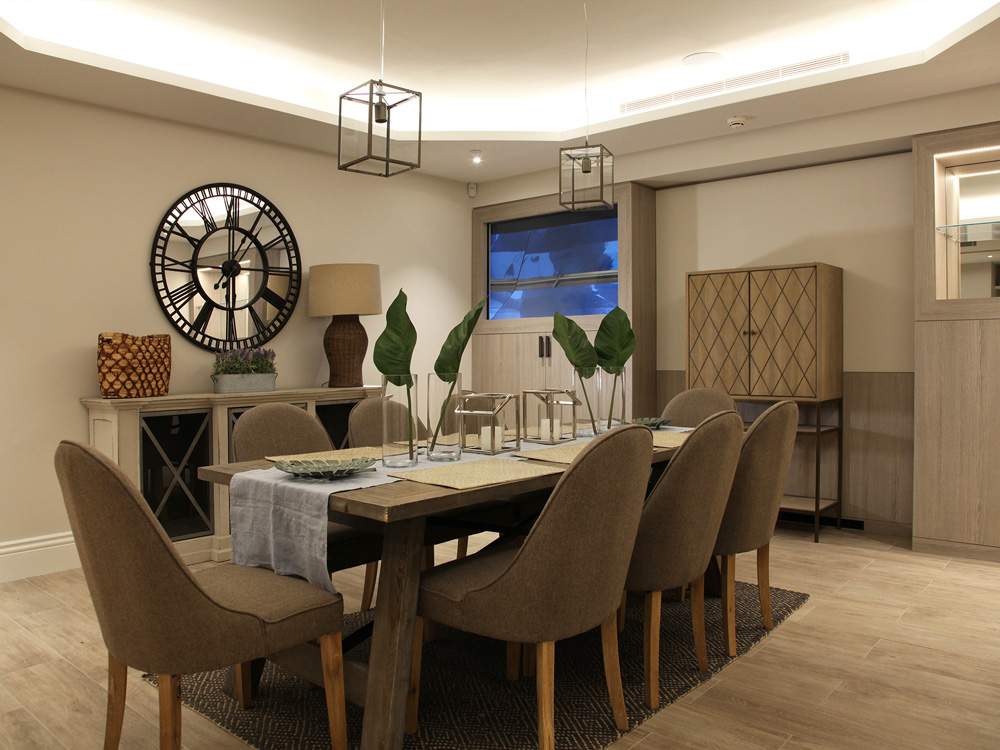 Dark evenings are drawing in and Christmas will soon be upon us which means that now is the perfect time to start thinking about that all-important dining table. It can be difficult and a tight squeeze to fit in all of your family on Christmas Day which makes an extendable dining table the perfect solution. The extra space is there when you need it but won't take up space all year round. Here are some benefits of the extendable dining table:
Space efficient solution
You might need extra space for those special occasions, but you don't need it all year round. Maximise your space with a smaller table that you can extend when needed. This will help to avoid furniture clutter and will also leave you with a lot of functional room when it isn't needed.
Style fits with all interiors
Extendable dining tables come in all shapes and sizes depending on the amount of space you have available. The more room you have, the more you will be able to play around with the design on the table as you won't be as limited. Here at Adrian Way, we are able to match the style of your table to fit with the rest of the interiors in your home.
If you're ready to start thinking about your dream dining table to host that all-important dinner party or Christmas celebrations, contact Adrian today.