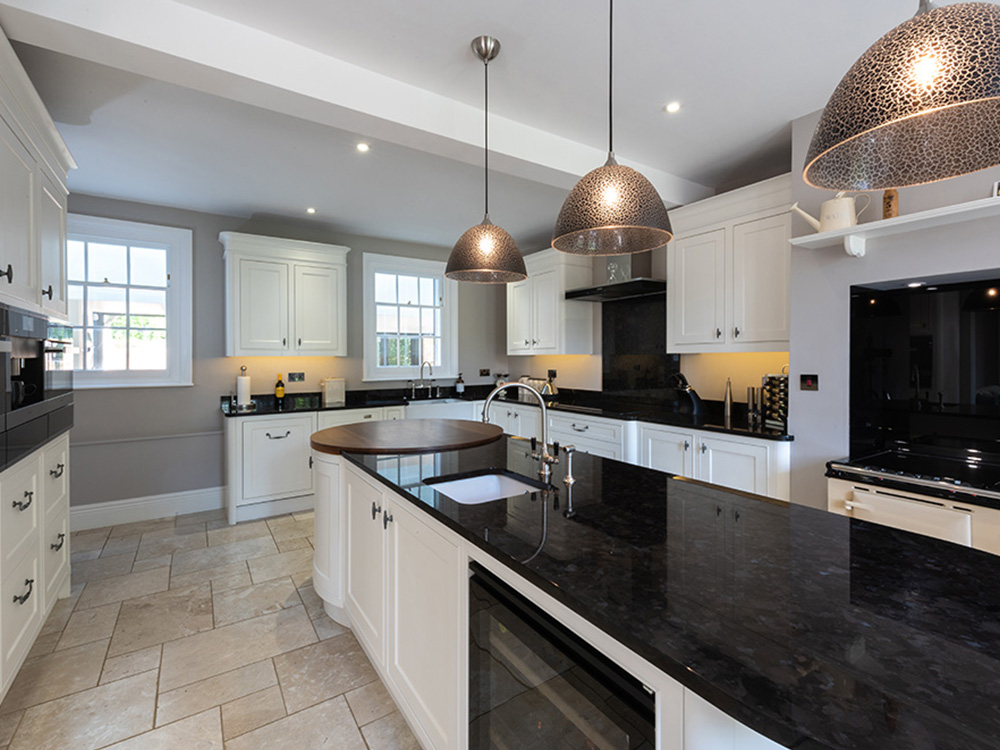 Storage is essential in every home, but we always seem to find ourselves falling short for space which is why it is important to learn how to work with the space we have. Adrian discusses some simple quick tips to help you utilise your space around your home:
The Living Room
The living room tends to be the messiest room of the house but that's because it is the room that sees the most traffic. Make the most of your living room by investing in multi-functional furniture. For example; a coffee table that also includes draws. This will give you extra space to utilise but with the added benefit that it is hidden and won't clutter your room.
 The Kitchen
Make your kitchen easy to cook in by maximising your space. By using vertical space in your kitchen, it enables to use all the space you have in the room, this will help by reducing clutter on the sides and help keep your kitchen looking neat and tidy!
The Bedroom
Maximise your under-bed space! Utilise the space you have by storing underneath, it's one of the easiest ways to add a whole area of storage – no one must know as this can be incorporated in your bed design. Splash out on a wardrobe wall! Installing shallow wardrobes along a wall will help you to create a cosy feel whilst giving you a whole heap of added storage. It won't feel as bulky and cluttered than if you were to put a wardrobe or cabinet there! A light colour will also make the room feel more open and less claustrophobic.
AW Way has been creating bespoke furniture for over 35 years and can help you maximise your space! If you need some advice to help you maximise and get the most out of your home, get in touch with Adrian today!