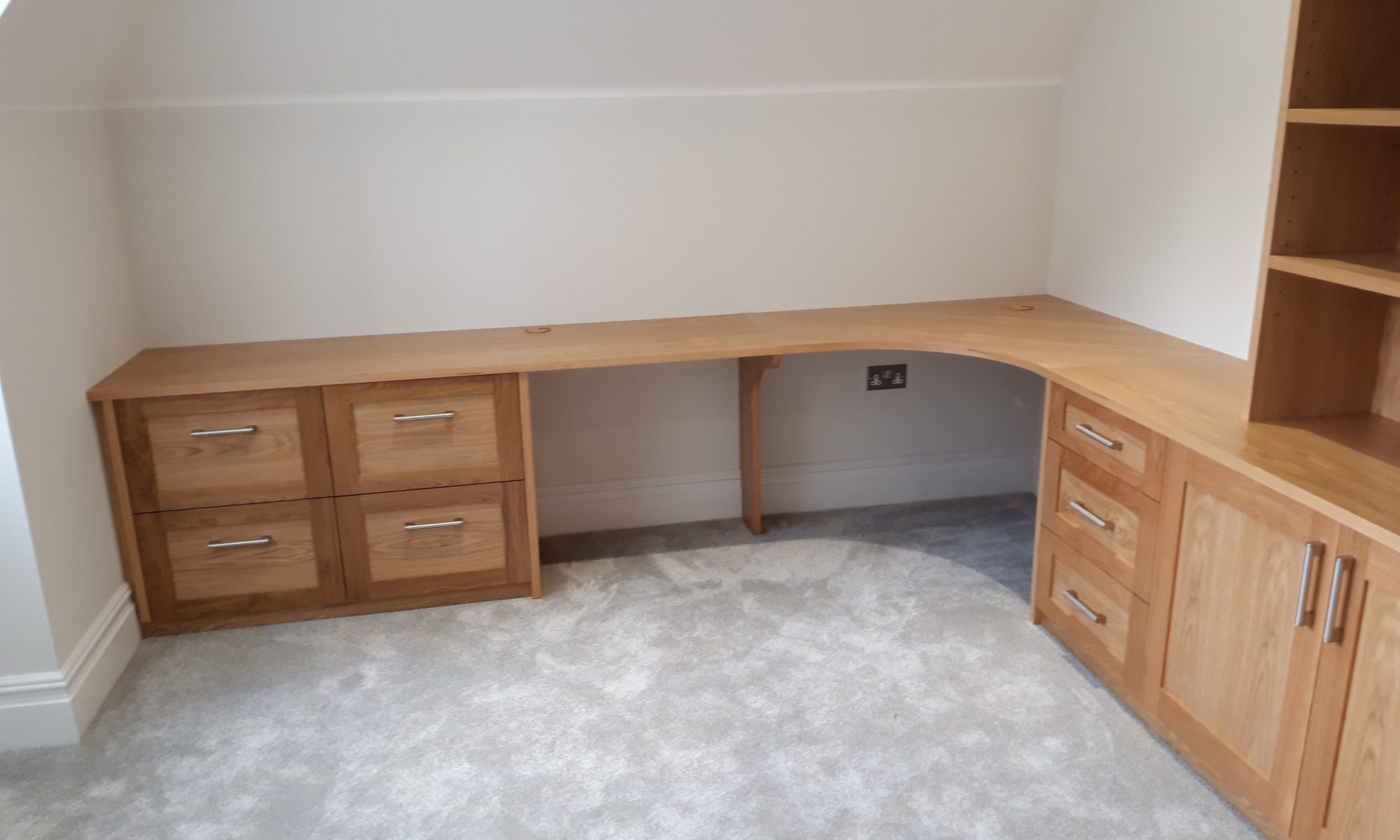 Our homes are made to be enjoyed and technology is a big factor in the achievement of this. From TV's to music systems, we all want the latest technology, but this should compliment our interiors not dominate it.
AW Way has over 35-years' experience handcrafting bespoke fitted furniture that focuses on functionality. In the initial discussions, our meticulous attention to detail will consider aspects other would only realise with use, ensuring wires and technology components don't ruin the aesthetics of your home.  Whether you want to turn your spare room into an entertainment hub or want to make working at home as simple as possible, see how we can craft bespoke furniture to suit your lifestyle that doesn't compromise on style.
Hidden designs
Devices are getting larger so keeping boxy black devices and the wires that come with them hidden in bespoke fitted furniture will help keep a streamlined style. Our experienced team can design bespoke fitted furniture that can neatly house your tech behind cupboard doors, in floating shelves or pop up out of cabinets. For an area where lots of power is required we can hide power sockets that pop up or swivel out, especially handy if you work from home!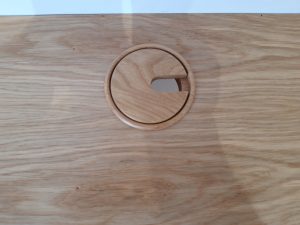 Frame it
Another design option is to show off your devices rather than disguise them! If your television is always on when your home think about framing it and make a feature with some beautiful bespoke fitted shelving designed, crafted and installed by AW Way. This way you'll also be able to show off your favourite family memories, candles and décor accessories too. The beauty of bespoke is that everything can be customised, you get total freedom to have any colour, any size, and any additional features to suit the personality of the home.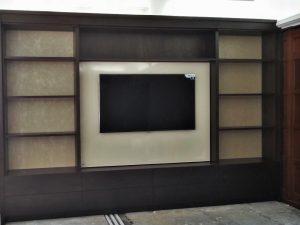 Think big
Technology doesn't just refer to small gadgets like TV screen and sound systems. We previous designed and installed a hidden kitchen, equipped with a coffee machine and sink between two bedrooms in a client's home. With skill and accuracy this was concealed with folding doors to ensure the luxurious design of the house wasn't compromised.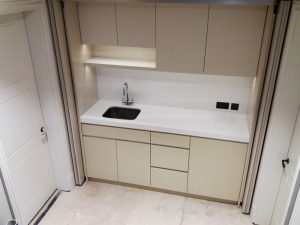 If you want to get rid of the spaghetti junction of cables in your home or create other pieces of furniture that integrates technology, get in touch to discuss your bespoke furniture requirements with Adrian directly.