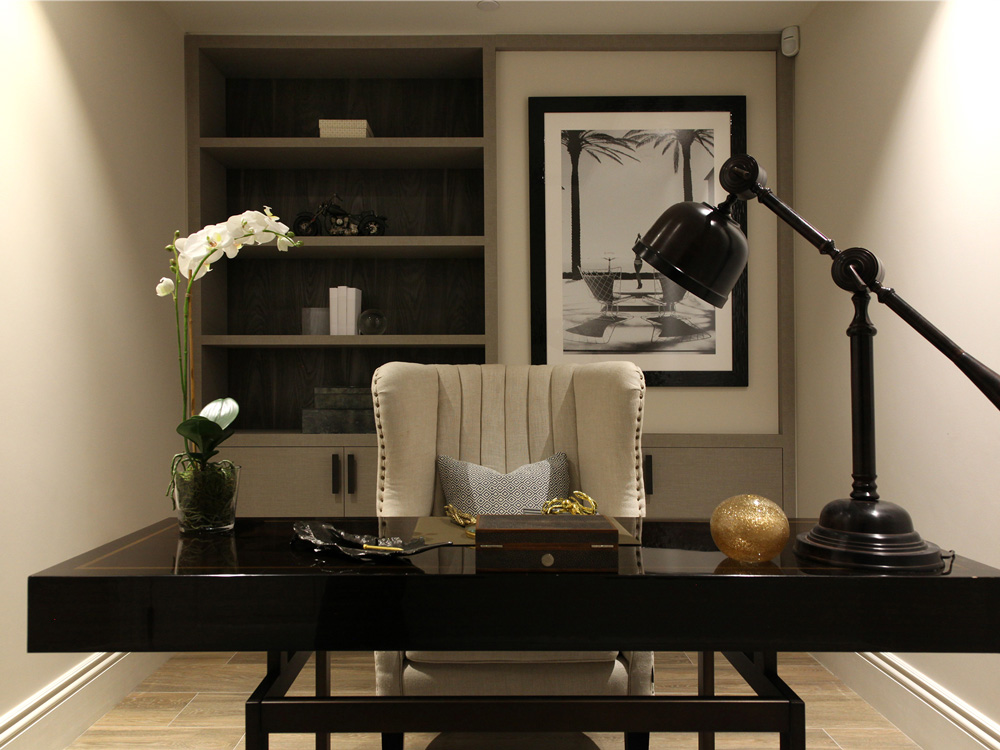 Adrian has over 35 years' experience in crafting commercial furniture alongside architects throughout London and the South East. His flexibility, skill and ability to work directly from a brief, means getting it right first time – providing high quality furniture designed to last a lifetime.
How does an architect work with Adrian?
An architect creates the overall look of buildings and other structures, they will make sure everything is functional, safe as well as economical and lastly that it suits the needs of the client using the space. The architect will prepare technical drawings, a specification and/or a schedule of the works. This will all be used to price the tender and construct the building before commissioning Adrian to create the design and bring the design to life.
Case Study – Bespoke Home Office in London
As part of a 15-piece project, a London architect commissioned Adrian to manufacture fitted furniture for a modern home office in Chelsea, London. Adrian pays meticulous attention to detail which enabled him to fulfil the clients' needs, producing office furniture using the highest quality materials.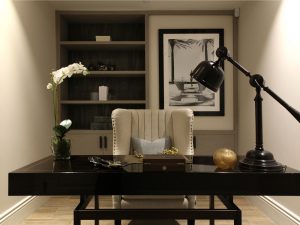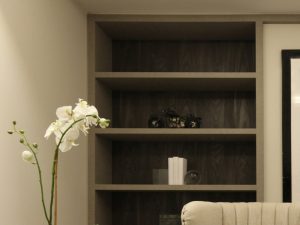 Adrian's brief included creating a freestanding desk and storage for practical use, whilst achieving a high-end luxury finish, complimenting the exquisite interiors in the rest of the home.
If you're working on a renovation that requires an experienced fitted furniture designer, get in touch with Adrian who pays meticulous attention to detail, to see how he can help you elevate the project.