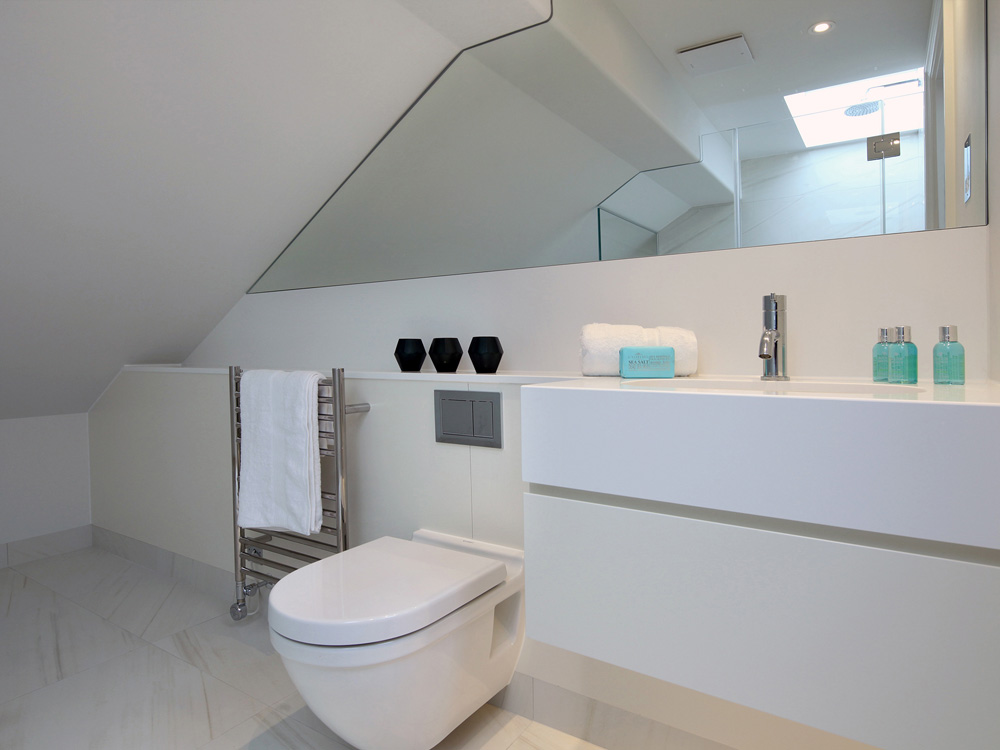 Bathroom renovations can be extremely overwhelming as can renovating any part of your home. According to a recent report from HomeAdvisor, more homeowners today are choosing to renovate their bathroom over their kitchen. It can feel like a daunting task to get it right – especially as the average UK spend is £5,600 for a bathroom renovation as detailed in the Houzz and Home UK Survey.  With this in mind, Adrian – who specialises in bespoke furniture – has compiled his top tips to help you design a bathroom that is not only functional but one you'll love to spend time in!
Avoid making decisions in a hurry
The worst thing you can do is rush a decision – after all, it's a big investment and will last for many years before you start to think about bathroom renovations again. Start with a plan and outline all the goals you would like to achieve with the bathroom. Think about the types of designs you would like, the colours and style you hope to achieve. If you're not sure, Adrian is able to help you design perfect fitted furniture to suit your needs, the space available and style!
Space
Many homeowners find themselves with a small bathroom, but you can always make the most of your bathroom space, whether you want it simple or luxurious – there is always a way to maximise your space! Bespoke fittings and furniture will give you the room you need to make sure your bathroom isn't left feeling cluttered and leave it feeling a lot more spacious.
Pick the right accessories
You can make your bathroom reflect your personal taste and decorate the room like the rest of your home! It's just as important and homeowners can achieve this, even if you're on a tight budget. It's good to get inspiration for accessories from Pinterest, magazines, and even social media.
If you're looking to renovate your bathroom and require fitted pieces of furniture, contact Adrian to see how he can help you bring your dream bathroom a reality!